David Garrard, Managing Director
Dave worked for British Coal at Blackwell, Duckmanton and Bestwood Mine Service Centres, firstly as an Electrician before becoming a Foreman overseeing the powered roof support section, Electrical Department Planner, Senior Inspector and then Assistant Manager. Prior to setting up Garrard Jones Engineering, David was the Operations Manager at Joy Mining Machinery. In recent years Dave has been able to spend more time with his family, albeit remains a key part in the decision making and direction of Garrard Jones Engineering Ltd.
Roccio Jones, Technical Director
Roccio worked for British Coal at both Duckmanton and Bestwood Mines Service Centre, firstly as an Apprentice Electrician before becoming a Quality Control Inspector, Flameproof Equipment Inspector, Electrical Department Foreman and Maintenance Department Foreman. Prior to setting up Garrard Jones Engineering, Roccio was the Electrical Department Manager at Joy Mining Machinery. Roccio is also enjoying the ability to be able to spend time away from Garrard Jones but remains detrimental to the technical aspects and ownership of the business.
Andy Taylor, Operations Director
Andy previously worked for Royal Mail as Implementation Manager (HR). Since joining in 2005 Andy has been promoted to Operations Director and deals with all the day to day running of Garrard Jones Engineering. Outside of work he is kept busy by his 2 sons Charlie and Harry. Andy normally receives all enquiries relating to Garrard Jones.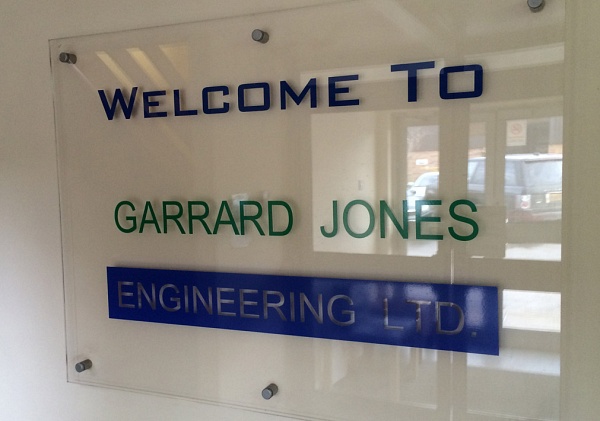 Contact Us by Email